Recently, China's fluorite industry has been booming, and its high-quality products have attracted worldwide attention. China's fluorspar industry not only continues to expand in scale, but also improves product quality, taking a leading position in the global market. According to industry insiders, China has the largest fluorspar reserves in the world, with more than 50 million tons of available resources. The quality of fluorspar in China is also higher, and it is the country with the highest grade of fluorspar in the world.
YST Tianjin Co., Ltd. is one of the leading enterprises in China's fluorite industry. With its abundant fluorspar resources, the company is able to produce high-quality fluorspar products, including nature fluorspar, ceramic-grade fluorsparand metallurgical-grade fluorspar. The company's products have won a reputation for consistent high quality and are widely used in industries such as steel, ceramics, glass and chemical manufacturing. The company has also been actively expanding overseas business, and has successively established branches and offices in Japan, South Korea, the United States and other countries. The company is also actively investing in research and development, with a focus on improving product quality and expanding market share.
The fluorspar industry is expected to continue to grow owing to the growing demand for renewable energy. Fluorspar is an important material used in the production of solar panels, and demand for high-quality fluorspar is only expected to increase as countries around the world transition to a green economy. All in all, the Chinese fluorspar industry has made great strides in quality and R&D in recent years. The industry is set to be a major player in the global market, having been recognized worldwide for its high-quality products. The future looks bright as China's fluorspar industry continues to expand and innovate in response to changing global demand.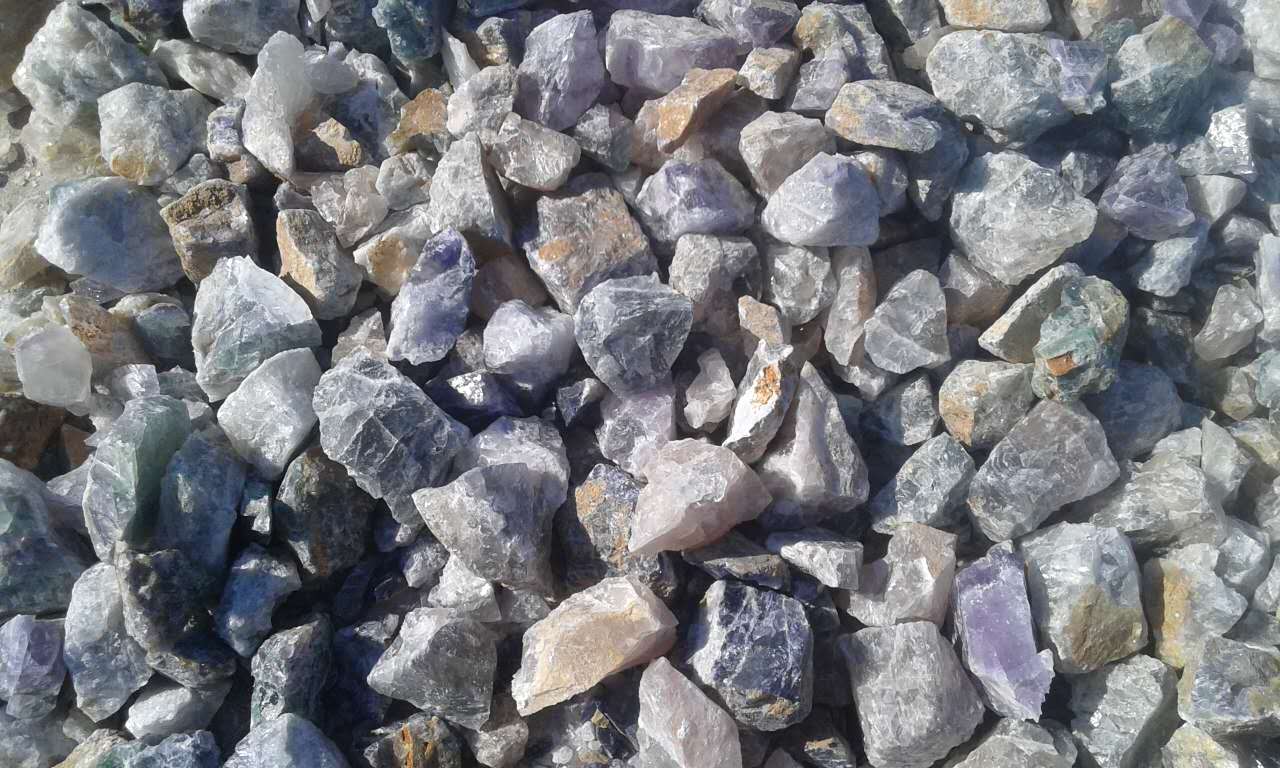 ---
Post time: Apr-25-2023