CaF2-90% min
Size: 0-30mm
Moisture: 2% max
Packed: in big bag
Supply Ability: 1000MT Per Month
Payment: T/T OR 100% LC AT SIGHT
Delivey: 15days after sign contract
Price: Competitive Price
Application: 
Fluorspar is used directly or indirectly to manufacture products such as aluminum, gasoline, insulating foams, refrigerants, steel, and uranium fuel.
It used in cement production where it acts mainly as a flux. It is added to the mix of cement raw materials before introduction to the rotary kiln. The addition of fluorspar provides savings in thermal energy by allowing the kiln to operate at a lower temperature, thus saving fuel.  but also can enhance the sintering clinker liquid viscosity, promote the formation of tricalcium silicate.
Meaning of fluorspar:
Fluorite (also called fluorspar) is a halide mineral composed of calcium fluoride, CaF2. It is an isometric mineral with a cubic habit, though octahedral and more complex isometric forms are not uncommon. Crystal twinning is common and adds complexity to the observed crystalhabits.
  The word fluorite is derived from the Latin root fluo, meaning "to flow" because the mineral is used as a flux in iron smelting to decrease the viscosity of slags at a given temperature. This increase in fluidity is the result of the ionic nature of the mineral. The melting point of pure calcium fluoride is 1676 K.
Our experience tell us how importance of the full understanding during the business, and how importance to produce the high quanlity fluorite, and how to make the order goes smoothly from the very beginning.
We always believe that your business OK then ours OK, we are ready to provide you with quality fluorite with competitive prices and the best services. We welcome all inquiries from the world who are interested in our goods.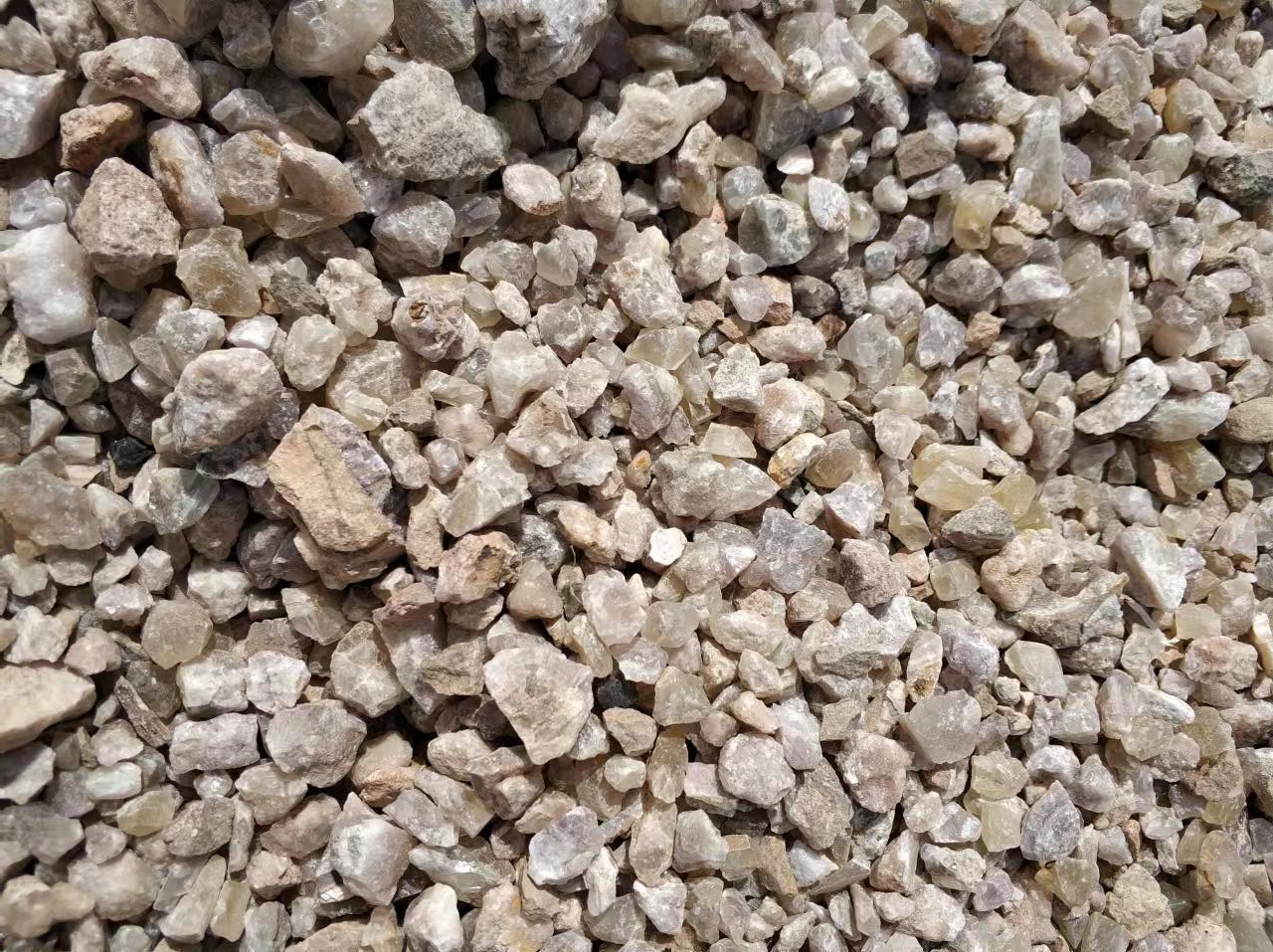 ---
Post time: Oct-26-2022