Fluorite comes in a variety of colors: colorless, white, yellow, blue, green, rose, red, brown or nearly black, but the purple variety is most common. Ideally, fluorite contains 51.1% calcium and 48.9% fluorine. Small quantities of rare earth elements (REE), strontium and other elements may substitute for calcium within the fluorspar crystal structure. Collector specimens occur as well-formed cubes and octahedrons. Typical fluorspar ores are massive or form layered crusts, globular and botroidal.
Fluorspar is one of the nonmetallic minerals of moderate intrinsic value the demand for which, has increased greatly since the beginning of the European war, on account of its usefulness in the metallurgic,ceramic, and chemical industries, especially in the manufacture of open-hearth steel, enameled ware, and hydrofluoric acid.
In the steel industry, fluorspar as flux in the hot metal desulfurization process. It is usually called metallurgical grade fluorspar. Fluorite content is Caf2 80%-90%. Fluorspar is a common raw material used at ironmaking and steelmaking facilities.It is a powerful fluxing agent.
Since 2011, YST Fluorspar has been producing and supplying premium fluorspar minerals in China. We can supply metallurgical fluorspar lump (CaF2 80%/CaF2 85%/CaF2 90%). Our products offer leading-edge solutions to customers' requirements through our cutting-edge research and development activities. We are committed to building long-term business relationships with our customers worldwide.
We can provide the Best Price /Best Service / Best Quality for fluorspar lump.
● CaF2:90% min SiO2: 6% max S:0.03% max Lump/Sand
● CaF2:85% min SiO2: 8% max S:0.03% max Lump/Sand
● CaF2:80% min SiO2: 14% max S:0.03% max Lump/Sand
For any further information please feel free to contact us and waiting for your requirements in this regard.
Looking forward to establishing cordial business relations with your compamy.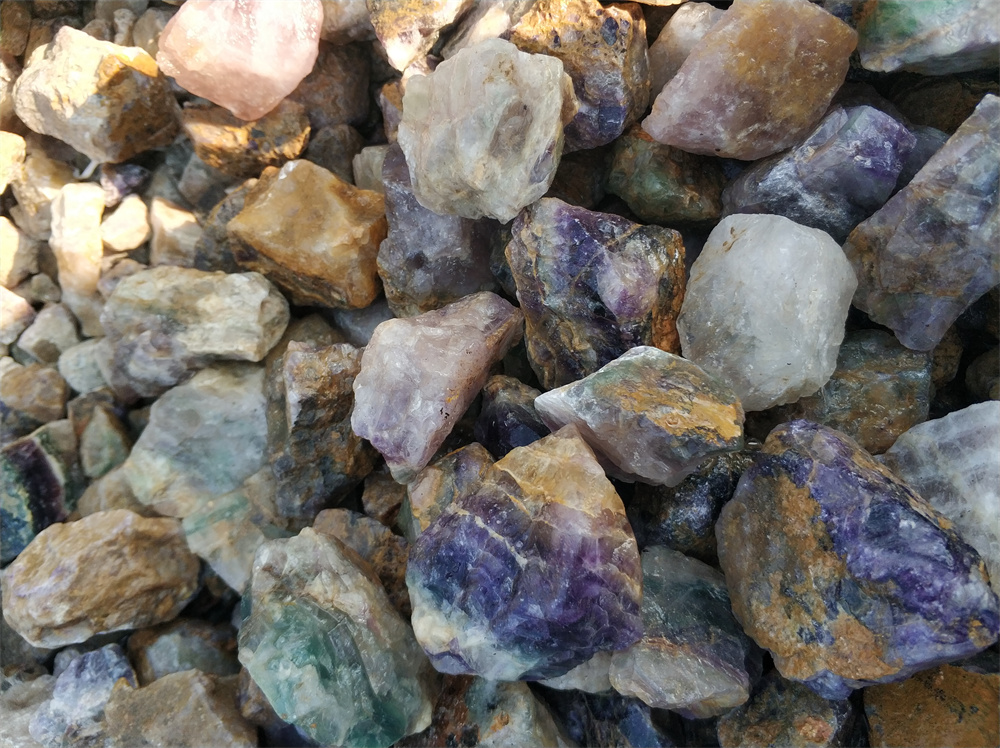 ---
Post time: Nov-17-2022